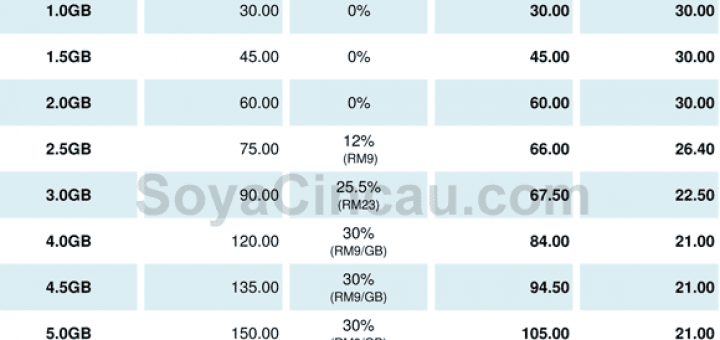 24
The aftermath of YTL's YES 4G Official Launching.
There has been a mixed reactions from various groups of people. Some said YES to YES, some said NO to YES. Hell, some even created a Facebook fan page to say NO to YES.
So, after all the hoo-hahs and hype, it's time to sit back and digest all the facts that have been given.