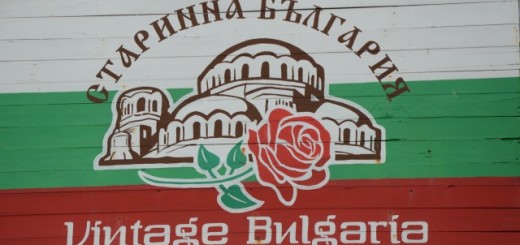 2
I was invited for another food review. Hooray!!!
Good things do happens when you think about it. Keep it up!
This time, I am invited to review a Bulgarian restaurant located in Tanjung Bungah, Penang. The name of the restaurant is Vintage Bulgaria. It is run by a Bulgarian lady who is married to a Penangnite.