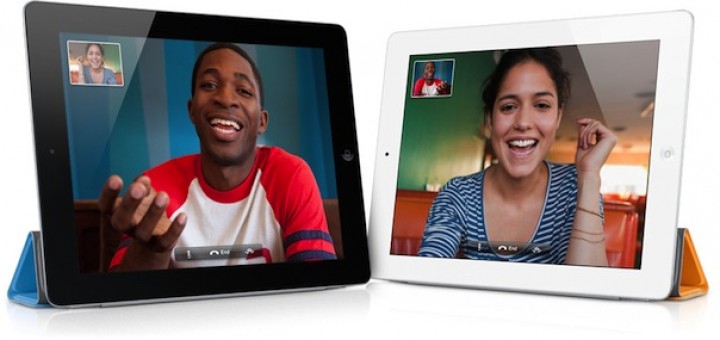 2
johnkhor.com woke up with a live nightmare. Both my iPad 2 home button and on/off button not working at all.
Here's the situation:
I used my iPad 2 until I slept. And I woke up and tried to press the home button to check what time it is. Nothing except black screen. I thought it was out of battery already. Continue to do my daily routine. After that, brought my iPad 2 to charge and as I plug the charger to iPad 2, the lock screen showed and I saw the battery is 64%. That's weird, I thought.