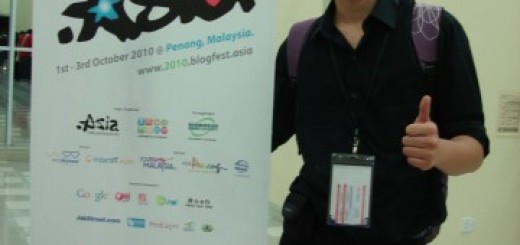 13
That's what I felt before actually attending the event.
Why I felt that way?
I got to know about BlogFest Asia 2010 while I was surfing the Internet. The thing that attracted me the most is the event is held in Penang at Wawasan Open University. As I had never attended any bloggers event, I quickly registered.