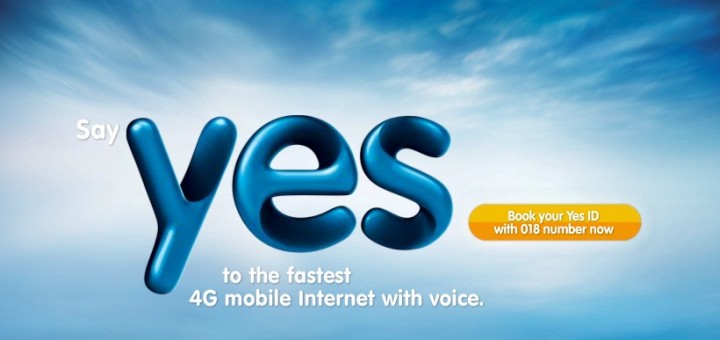 25
YES 4G Mobile Internet with Voice
I was driving pass Caltex petrol station near eGate, Penang & Tesco Jelutong, when I noticed a big billboard that says that a new 4G mobile internet network with voice will be coming soon and a big YES.The billboard looked something like this.
That caught my attention and I checked out their website and I was suprised and quite impressed with what YTL Communications can offer us.
I will highlight some of the features of their new 4G mobile internet network, the rest you can get the information from their website.