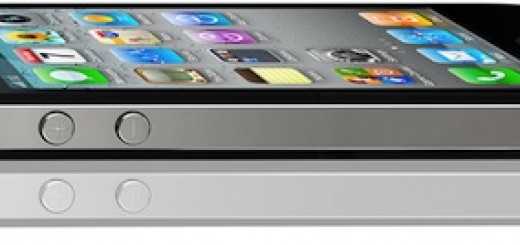 0
"According to our industry checks, the device should be called iPhone 4S and include minor cosmetic changes, better cameras, A5 dual-core processor, and HSPA+ support," he writes in a research note.
But he also says that "industry checks indicate Apple will likely announce Sprint, T-Mobile, and China Mobile as new carriers."
The above excerpts are quoted from Jeffries & Co. analyst, Peter Misek. It's rumored that this year iPhone refresh might be the same like iPhone 3G to iPhone 3GS. The better camera spec is rumored to be 8 megapixel camera, supplied by Sony.
Sprint, T-Mobile and China Mobile is rumored to be carrying the iPhone by end of 2011.