15
Here's the list of the iPad 2 launches in the international countries. Sadly Malaysia is not in the list.
0
iPad 2 is finally launched yesterday in Apple Media Events with Steve Jobs doing the unveiling. So, the rumor is true!
4
Yup. That's the latest rumor that has been around the blogosphere about iPad 2 release date/launching date.
It seems that Apple has booked Yerba Buena Center for the Arts in San Francisco on March 2nd 2011 for Apple Media Event. The release date has been confirmed with promotional signage in the area stating that iPad 2 will be launched on the said date. The event will start on Wednesday (March 2nd 2011) at 10:00 AM Pacific Time. Apple will provide a live stream for those who are not invited to the event.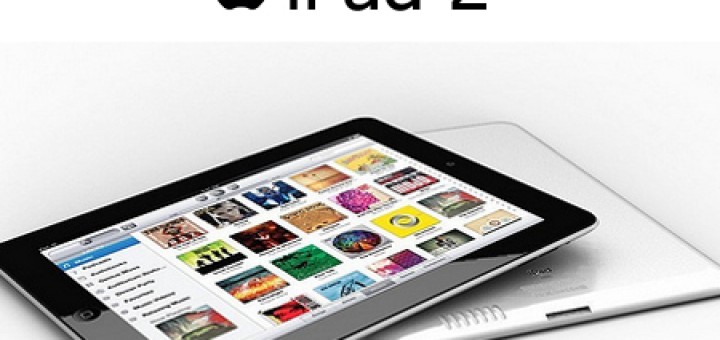 2
Haven't you heard or read in the Internet? iPad 2 is out already!
It's bigger and meaner! It has louder speakers and even has a control for the bass. This new iPad 2 even has a new feature where it can auto edit your photos and videos. Isn't it cool? It even can automatically downloads songs that you like and deletes songs that you don't like. And the new iPad 2 seems to have a dislike of Justin Bieber songs. It will automatically self-destruct if there's Justin Bieber songs.
I have been dreaming of iPad 2 ever since iPad has been launched in Malaysia.
I was thinking of buying iPad as a Christmas gift and birthday gift (my birthday falls in December) for myself. After checking the Internet, I realized that iPad 2 is coming in a few months time. So, I told myself to wait until iPad 2. Delayed gratification. That's how I convince myself but it's not easy. It's easier said than done.