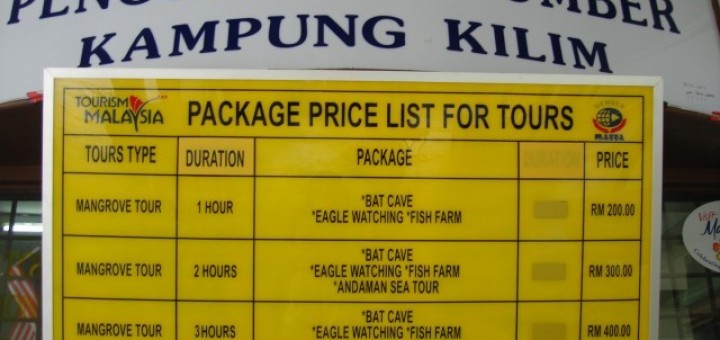 0
OK. Next pit-stop: Mangrove Jungles, Cave Adventure & Eagle Watching!!!
2
Now the adventure of Langkawi Island starts!!!
After the hearty lunch, we are brought to the main tourist attraction of Langkawi Island:
THE LANGKAWI CABLE CAR RIDE & MOUNT MAT CHINCHANG & LANGKAWI SKY BRIDGE!
This has been the place that I wanted to visit ever since my first visit to Langkawi Island. I have been seeing pictures of Langkawi Cable Car and the sceneries in Facebook and the pictures are so marvellous. I really can't wait to see it myself.
0
I have been invited to review the Langkawi Nature Discovery trip. It's a 1-day tour in Pulau Langkawi. Yeah!!! Pulau Langkawi. The name means an island of reddish brown eagles. Pulau is island in Malay. Lang, a short form of Helang means eagle. Kawi means reddish brown. Hence, the name Pulau Langkawi.
We met at Swettenham Pier at 7:30am before boarding the ferry to Langkawi. The ferry starts at 8:15am sharp. The organiser is so nice to give us VIP seats.
One of the most important tips is be frugal! Yeah, I know this sound so out of fashion and not cool but it is still proven to be the most effective one.
My experience with IKEA @ The Curve