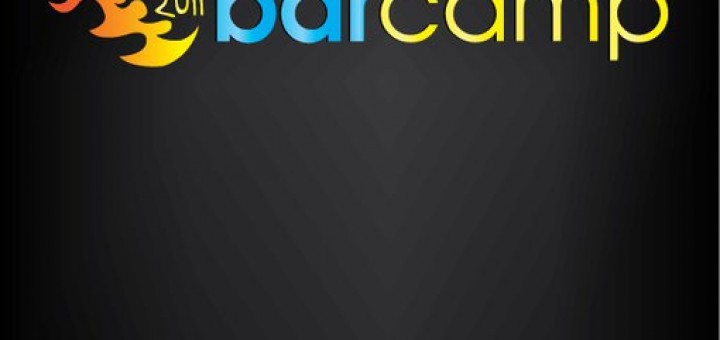 3
Attention all bloggers, BarCamp Penang is back!!!
It is happening on 14th of May 2011! This time, it's going to be held at Kolej Damansara Utama (KDU) Penang from 9.00am – 6.00pm!
There are 4 rooms with 10 time slots for sharing session, hence, you can listen to 40 different topics in BarCamp Penang 2011. And of course, you can be the speaker too, sharing your knowledge and skills!