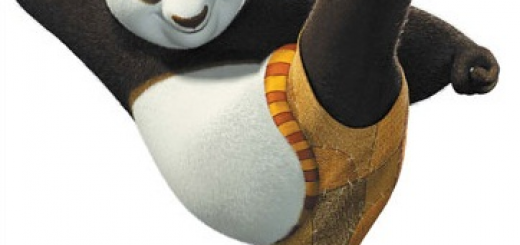 0
Because of your sleepless nights, trying to book the best deal for your dream vacations.
Free Seats to:
Malaysia
Thailand
China
Singapore
Indonesia
India
Vietnam
Cambodia
Laos
Myanmar
Sri Lanka
Phillipines
Booking Period: 9-14 Nov 2010
Travel from: 1 Jul – 10 Nov 2011
Free seats and promo fares exclude airport taxes and other fees.
AirAsia, the World's Best Budget Airline! Also the best airline to make a lot of us lose sleep. 🙂
We love freebies right? Thanks to AirAsia smart marketing, we can now enjoy free seats, not free flights, cause we still have to pay for the airport taxes and other fees.