iPad Casings Are Getting Trendier!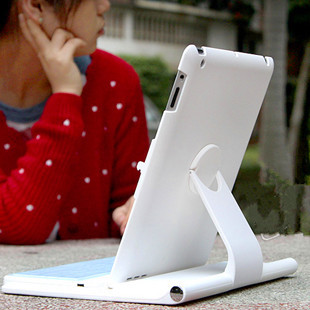 Well looks like the phone accessories manufacturers are making lots and lots of money from casings and with the introduction of tablets, there is even more money for them to make.
Nowadays we own not only one casing for our tablets but two or three depending on how attractive the tablet casings are.
And nowadays more and more people are ordering their favorite casings online. That is definitely a smarter move since the cost is lower and the casing you get will not be having too much problem compared with buying clothes or dresses. 🙂