John Khor
Tech, Food, Travel Blogger ✪ Financial Planner ✪ Real Estate Agent ✪ Businessman ✪ Speaker ✪ Tutor ✪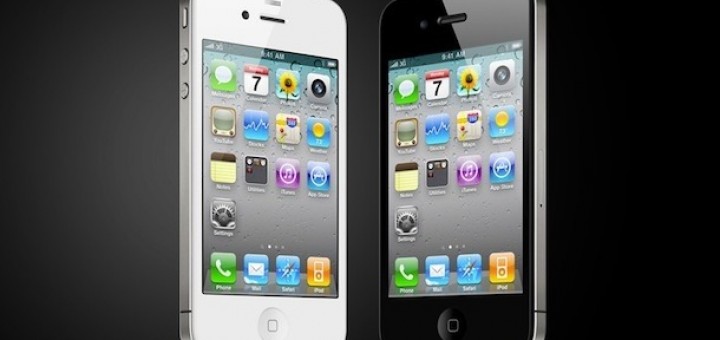 0
Yes! That's only roughly RM2070/US$656 for iPhone 4 16G and RM2,444/US$775 for iPhone 4 32G.
I am speechless…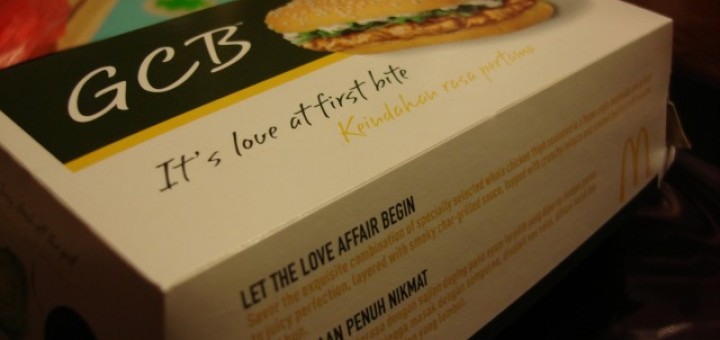 5
After countless advertisements of McDonald's Great Chicken Burger, finally I can't resist it and bought it for dinner with my girlfriend.
This is a very motivational and inspirational video that makes me cry in awe and respect whenever I watch it. She is Yoo Ye Eun, a pianist from Korea. She is blind since she was born. She has absolute pitch and started to play piano since 3 years old. God knows how to make people understand his Mightiness. I am impressed. The video clip from a reality show in Korea, called Star King was simply touching.
0
I love movie nights. It helps me to relax my minds and refocus my energy and concentration.
Many of my friends usually spend their movie nights at Golden Screen Cinemas but not us.
We prefer to spend our movie nights at our own cosy home. Haha… You can say that we are a boring couple but I insist that spending your movie nights at home is better than queuing up for tickets and snacks, walking out with many people and queuing up again to pay parking tickets and finally stuck in parking area., right? I agree that once in a while, we should go fot moviea at cinema but not always. It's expensive…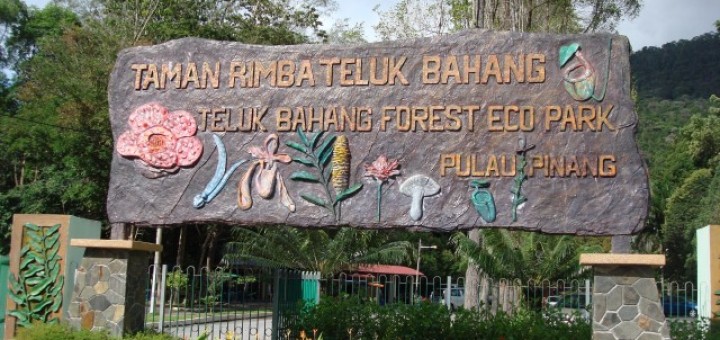 1
Due to my girlfriend's insistence, I started to visit Botanical Garden, Youth Park and other greenery in Penang. Now I am hooked! And I will introduce all of you to more natural areas in Penang, Malaysia and many more.
This is my second Penang visit after Penang Butterfly Farm. Last Sunday, I visited Taman Rimba Teluk Bahang & Teluk Bahang Dam.