Taiwan Fast Food / 台湾风味情 @ Gurney Plaza, Penang
I was looking for a restaurant to have brunch with my girlfriend at Gurney Plaza, Penang. 600CC, Gurney Plaza Food Court, Chicken Rice Shop, Siam Express and the list goes on. Mostly every restaurants we had tried before, then we spotted this one. Taiwan Fast Food / 台湾风味情. We are excited because Taiwan food is our favorite food. So, we went in to try.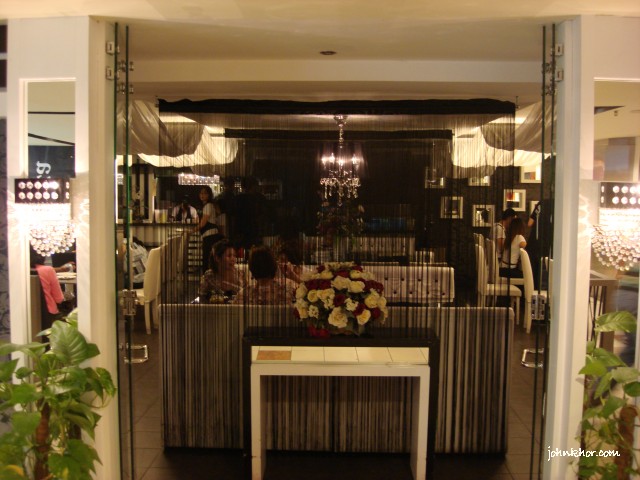 The exterior of Taiwan Fast Food / 台湾风味情. Looked rather classy and cold.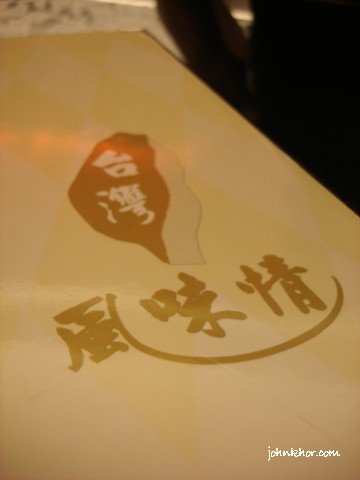 The menu. It's rather simple looking and kopi-tiam feel.
Camwhoring. Looks good right? Haha. Self-praise.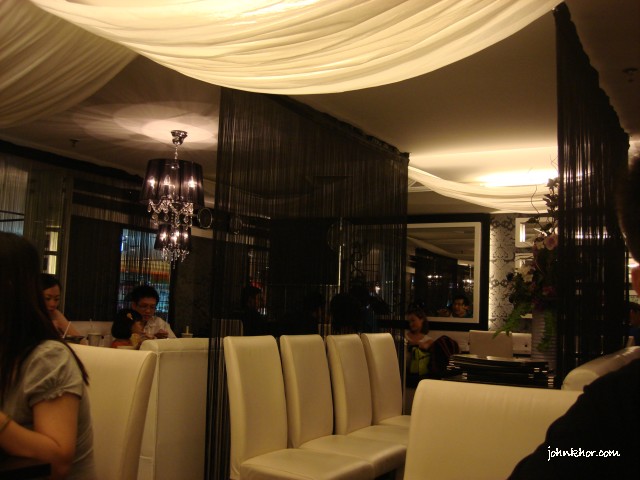 The ambience. Looked classy but a bit cold & dark, right?
The renovation is grand but it doesn't gives me a comfortable feeling. Gloomy and cold. Maybe suitable for young couples.
We ordered our meals and I don't really remembered what we ordered cos this is a long overdue post. The food is average and service is quite slow even though they are called Taiwan Fast Food. These are what we ordred.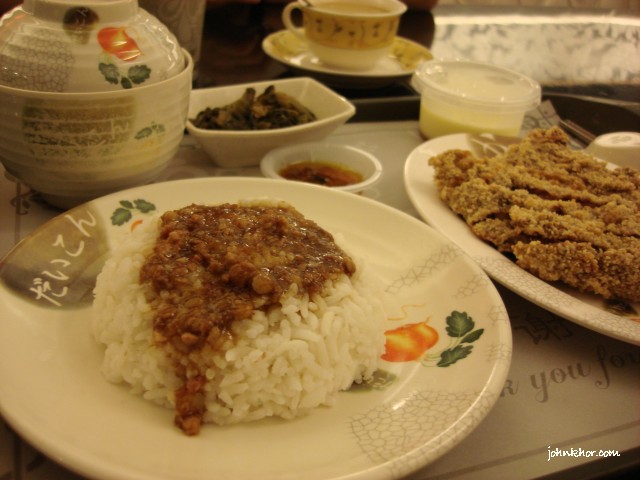 9 Taels Chicken Rice Set, if I am not mistaken. Please correct if you know the name of this dish.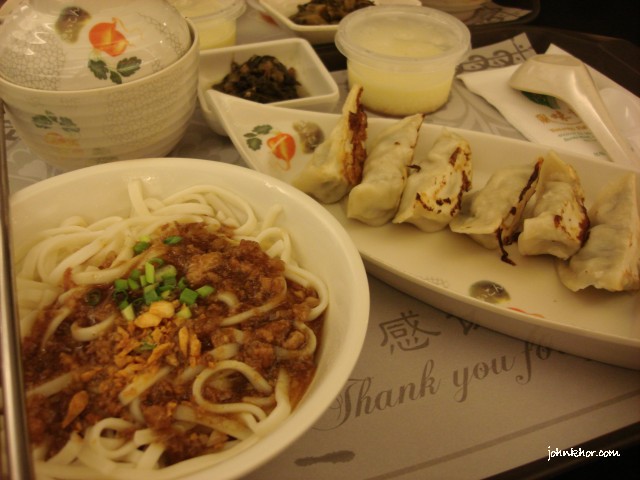 My girlfriend's meal. I have forgotten about the name already.
Did you see the size difference of the bubble milk tea?
One thing that makes my girlfriend and I pissed off is that the volume of the hot Taiwan Bubble Milk Tea is very little compared to the cold version one. It's daylight robbery.
The cups that they used for my cold Taiwan Bubble Milk Tea looked cheapskate. It's like those we use in birthday parties or pot luck sessions. Couldn't they use a better looking cup to match the atmosphere. The cup made me feel like I am dining in a kopi-tiam but paying a restaurant's $$$.
That is the 1st and also the last time we will visit this restaurant. Xian Ding Wei and Kochabi and way better than this.