Our Easy Dinner! Vegetarian Bak Kut Teh.
After moving to our own home, we started to test our cooking skills in our own kitchen.
One of the first dishes to we cook for our dinner is 'bak kut teh'.
Our easy dinner – Vegetarian Bak Kut Teh.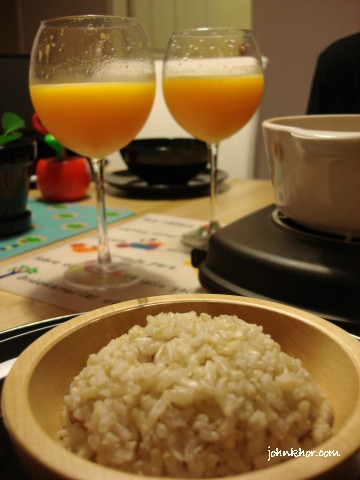 Our vegetarian bak kut teh dinner set. Loved the fresh orange juice.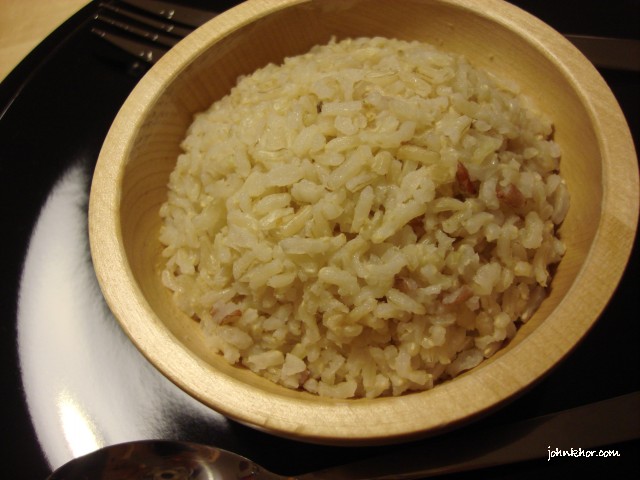 My favorite wooden bowl. The rice tasted much better than usual.
Just a simple and easy dinner. I love the wooden bowl. It just makes the rice tastes even better. It's from Ikea, around RM25, if I am not mistaken. Rewarding myself for my efforts for the new house.
Do you cook at home? Can you share me what usually you cook?