How to Stop Getting Email Notification for Comments Moderation or Comments from Your WordPress Blog?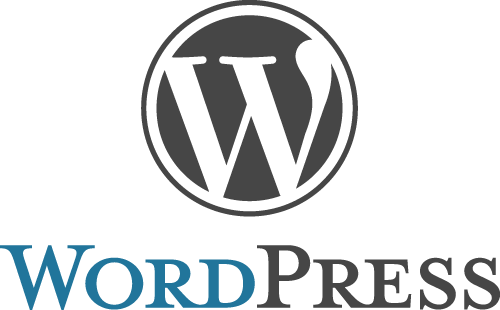 Yeah. I have been getting a lot of email notifications from WordPress for comments moderation and  comments from my readers.
At first, I am very excited and happy to receive emails from WordPress to notify me that my readers had commented in my blog posts. After a while, as my comments are getting more, so does my emails in my email inbox.
Email notifications from WordPress for comments in my blog.
I am getting frustrated because I need to delete the emails every time there are comments in my blog. I mean, I can see that I have comments in my WordPress dashboard and I don't really need WordPress to email me to notify me, right?
I tried to solve it but I tried the easier way. I googled it. Actually, it's very simple. Just go to the Settings and look for Discussion.
After that, you will be in the Discussion's page. Inside there, look for this: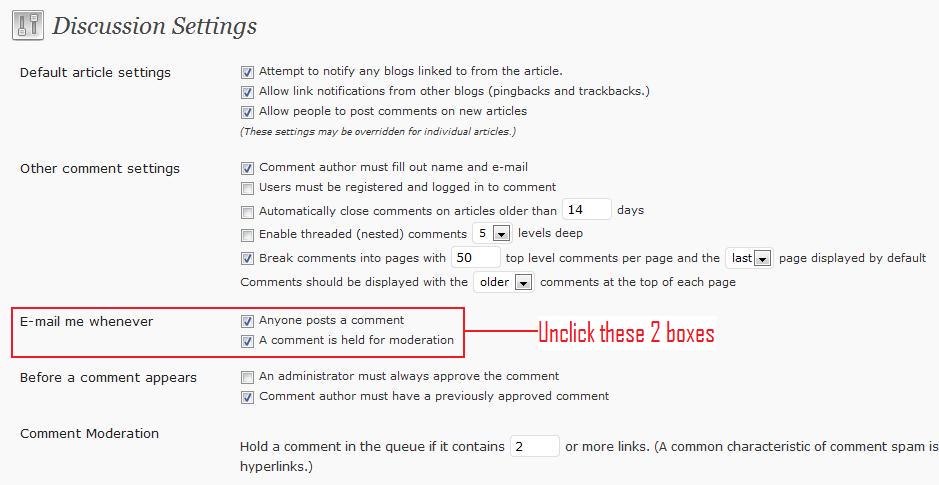 Uncheck the two boxes shown above and you will never get any email notifications from WordPress about comments unless you wish too. 🙂
That's solves my problem and I hope it helps you too.
What's your say?