Review: Hydro Hotel Batu Ferringhi, Penang Part III: Ferrari Owners Club Malaysia!
Halfway enjoying our dinner buffet, we were told that the Ferrari Owners Club Malaysia are coming.
This is one of my rare chances of seeing so many Ferraris at one time.
We rushed to the lobby and waited for their arrival. While waiting, we took pictures of the models who will be ushering the Ferrari owners.
Two beautiful models to usher the Ferrari owners. So many priviledges for Ferrari owners. *envy*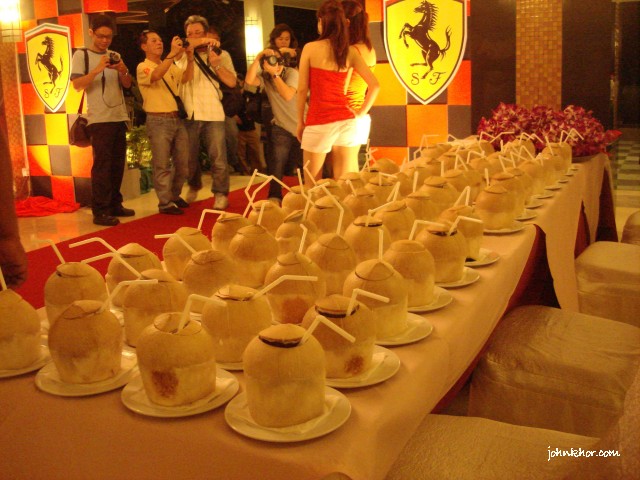 Coconut drinks are served. Not for us! It's for the Ferrari owners. T_T
Finally, we knew that the Ferraris were here because the sound of their engine and exhaust pipe were so loud that it could deafen your ears.
The arrival of the Ferraris. My ears nearly became deaf. T_T
We took some time to post with the Ferraris. It's really cool to be able to look at so many different models of Ferraris at the same time.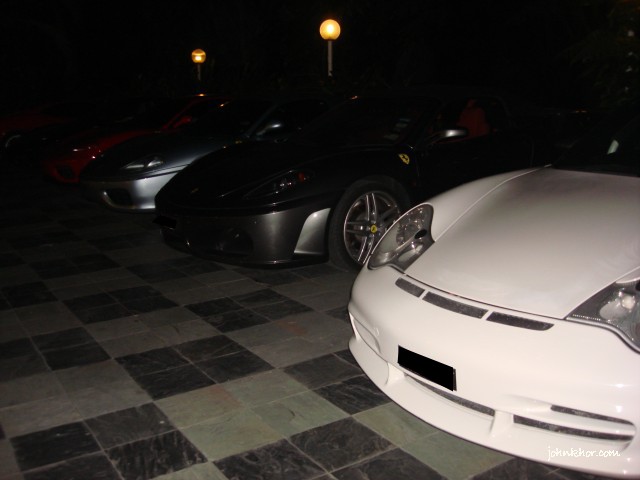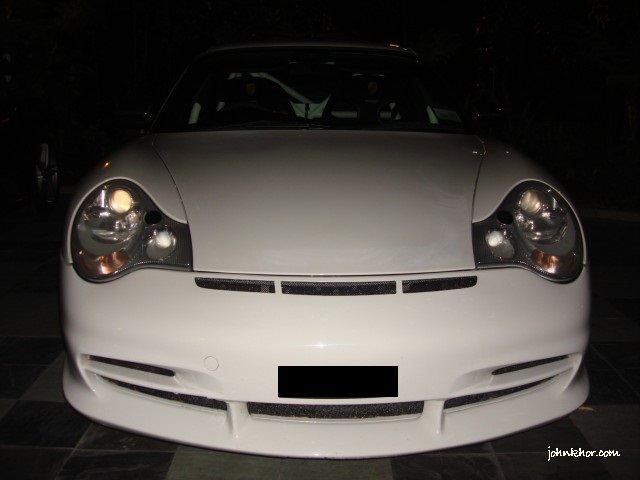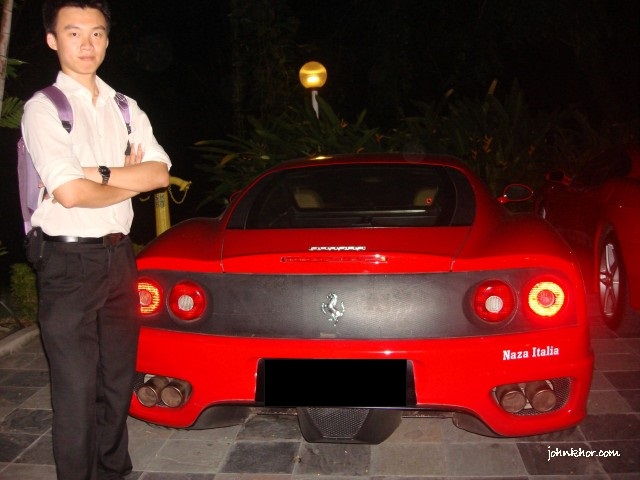 Looking seriouuus to match the powerfullll Ferraris. Haha =-)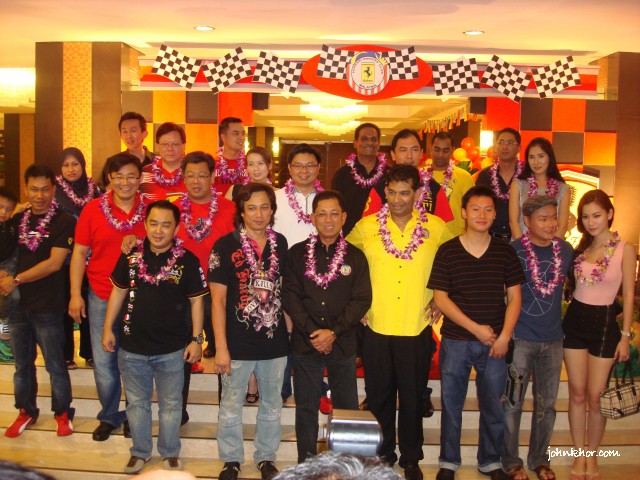 The Ferrari Owners Club Malaysia members with their friends and girlfriends.
After the Ferrari hype, we went down to the Palms Restaurant to resume our gourmet journey. Desserts, here I come!!!
Thanks Hydro Hotel management for a chance to cover this event.
What's your say?