Category:
Product Reviews
The iOS 4 is ready and rocking! Some changes that I have noticed in iOS 4.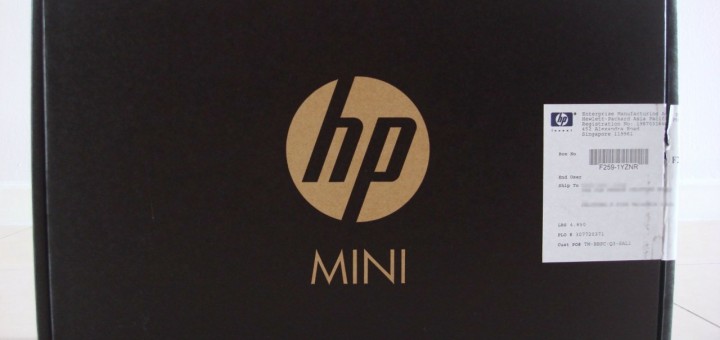 0
Finally it's here. The long awaited free HP Mini 210 netbook from TM!
0
My New Facial Cleanser, St Ives Apricot Cleanser
6
Finally they are here already! They are my saviours.