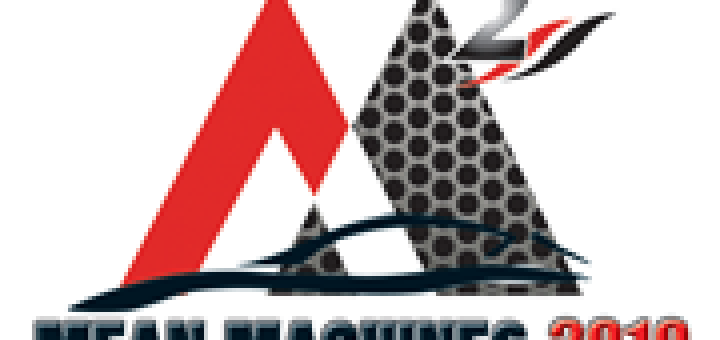 0
Fast & Furious are coming to Peanngnites! It's on 23rd Oct 2010 & 24th Oct 2010.
Mean Machines (M2) is dubbed as the largest motoring events and outdoor motorsport performance in Malaysia. M2 is also the longest successive motoring event in Malaysia.
For motor enthusiasts, there will be a lot of events to quench your thirst for motoring needs and not mention, the Mean Machine Girls. There will be Drift Demonstrations, Classic Car Gymkhana, Meanest Modified Car Competition, SuperCar Charity Drive and Showcase, Superbike and Classsic-Bike Gathering. Search for Miss Mean Machines.