Why is my Yes Huddle blinking red very fast and not working?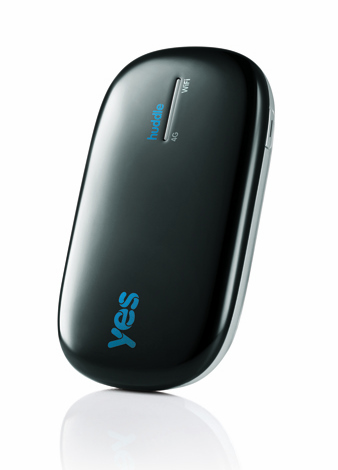 Well, if you have this issue, don't freak out yet because there's really nothing wrong with your Yes Huddle. No need to call Yes Care or tweet to @YesCare.
Nobody dropped your Yes Huddle. Nobody stole your Yes 4G account and changed your password. Nothing.
Yes 4G is upgrading its Yes Huddle firmware.
Previously I had this issue but it's not blinking that fast. It's just like when the place has no signal at all, the red line just keeps blinking. I freaked out and was cursing Yes 4G and called to their tech support. Was about to screw them, then finally realized that I have changed my password in yes.my but forgot to update it in my Yes Huddle. My bad. 🙂
Anyway, keep your Yes Huddle fully charged and let it automatically update its firmware and when it's done, just restart your Yes Huddle and voila, everything's back to normal and follow what I say: YES is amazing! 😛
What's your say?
P/S: I am still trying to figure out what's the firmware is all about. Stay tuned in my blog 🙂