RIM Playbook Preview for Malaysians this coming Friday, April 15, 2011!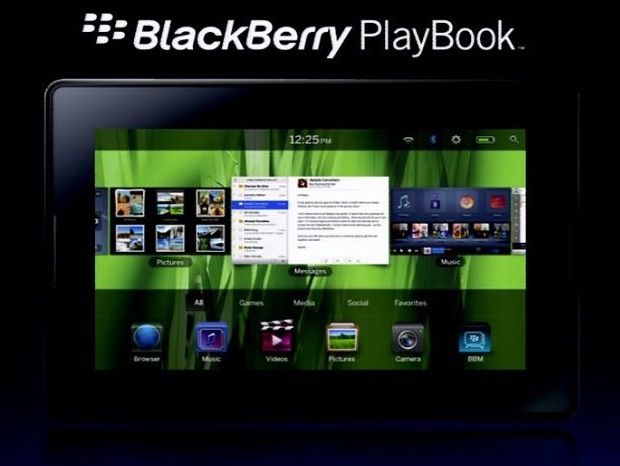 Blackberry Playbook by Research In Motion (RIM)
I am so envious of those who are invited to preview one of the most anticipated tablet in 2011, Playbook by Research In Motion (RIM).
Malaysia is one of the few countries outside of United States (US) to preview this tablet by Blackberry. Blackberry Playbook is rumored to launch in US somewhere May/June 2011.
There might be more than just letting us play with the Playbook during the sneak preview. Maybe, Blackberry Malaysia might announce RIM Playbook's release date in Malaysia and also the price of Playbook in Malaysia?
The competition among tablets have become tougher and tougher. Will iPad 2 still be the champion in the tablet industry? One thing I am sure; if iPad 2 is not coming to Malaysia soon, their market share in Malaysia might be diluted. 🙂
Well, since I don't have a chance to preview the Playbook, we will have to wait for those who are invited to write their experience with Playbook.
Before that, let's watch a video about RIM Playbook.
What's your say?
[SOURCE]