The iOS 4 is ready and rocking! Some changes that I have noticed in iOS 4.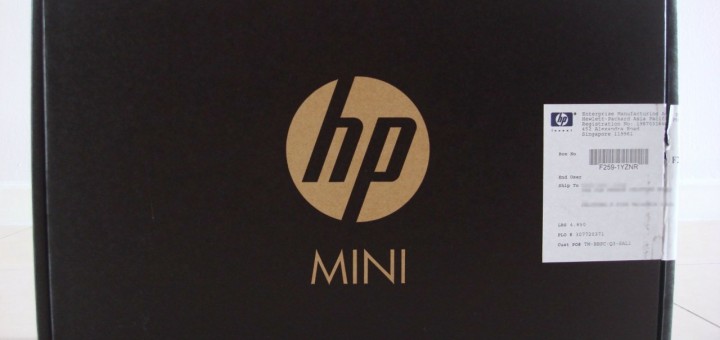 0
Finally it's here. The long awaited free HP Mini 210 netbook from TM!
5
Which insurance company to join? Great Eastern, Hong Leong Assurance, ING, Prudential or AIA?
eChiro, the latest spine-stretching bed from Japan is having rave reviews from our local people.
0
Toilet Hygiene: Do You Wash Your Wash Before Going to Toilet?