[RUMOUR] High-Resolution Leaked Images of Apple's iPad 5!!!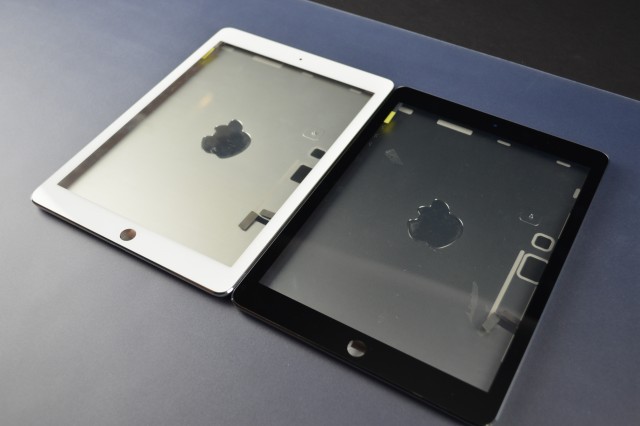 Well, as Apple's 22nd October event is getting closer, more leaks are coming out. The latest is the high-resolution of leaked Apple's iPad 5 images posted by Sonny Dickson in his blog. All the photos here are courtesy of him. Visit his blog for high-res photos of iPad 5.
It is rumoured that in the 22nd October, Apple will be unveiling the latest iPad 5, second generation iPad Mini (will Apple call it as iPad Mini 2?), new Mac Pro and OS Mavericks. 😉
iPad 5 is rumoured to have thinner, lighter and iPad-Mini like design. You can see that in the photos above. It also will have an improved camera, A7's 64-bit chip and many people are asking whether Apple will include TouchID into it.
2nd generation iPad Mini will be sporting A7 chip also and rumours are divided whether iPad Mini 2 (I will call it like that for easier reference) will be getting Retina Display. My point of view is that if Apple fails to deliver Retina Display for its iPad Mini 2, then iPad Mini 2 is a lost cause. Expectations are running high and people will feel that Apple is trying to suck their $$$ if they can't give Retina Display iPad Mini 2.
Tech communities will be very busy on 22nd October 2013 since there will be 3 major events on the same day. Apple's event, Nokia's Nokia World event with launches of Nokia Lumia phones and Microsoft's Surface 2 retail debut in United States. Wonder which event will get the most eyeballs. 😉
As usual, Malaysians will be asking when will iPad 5 be available in Malaysia and what is the price of iPad 5 in Malaysia. Stay tuned as I update you all. 🙂
What's your say? Likey or Dislike?
P/S: Rumours are still rumours. So, we still have to wait for the 22nd Oct event to confirm all the events. So, at the mean time…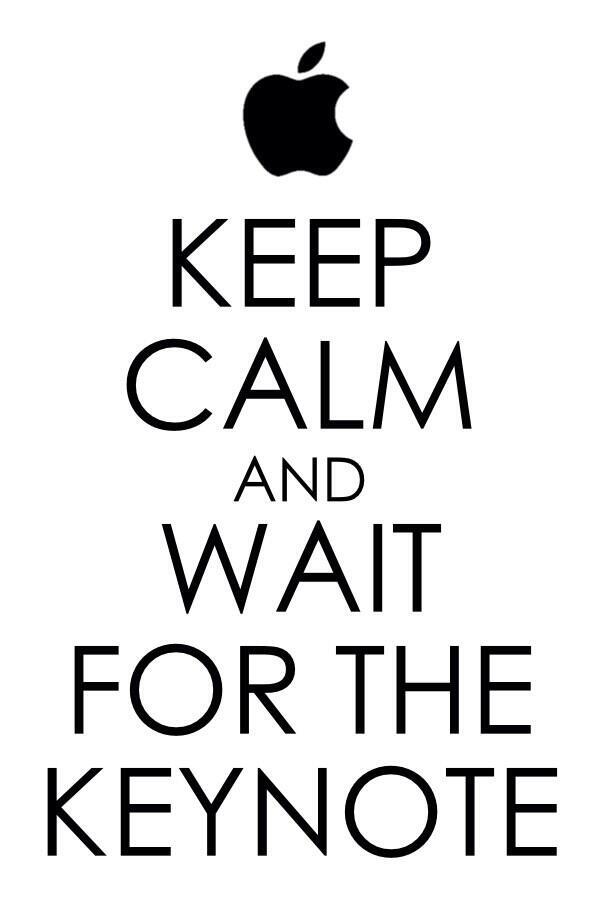 [SOURCE]