When will iPhone 4S come to Malaysia???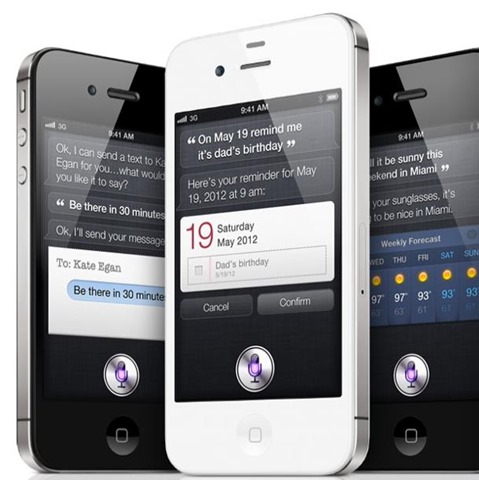 *Joke* Apple Fanboy: Siri, when is iPhone 4S coming to Malaysia? Siri: I don't know. You should ask Steve Jobs. -__-"
That's the question that most Malaysians are asking now especially Apple fanboys and fangirls. 🙂
Currently, this is the list of the countries that first got iPhone 4S on 14th October 2011.
United States

Canada

United Kingdom

Australia

Germany

France

Japan
And this is the 2nd batch of countries that got the iPhone 4S on 28th October 2011.
Austria

Belgium

Czech Republic

Denmark

Estonia

Finland

Hungary

Ireland

Italy

Latvia

Liechtenstein

Lithuania

Luxemburg

Mexico

Netherlands

Norway

Singapore

Slovakia

Slovenia

Spain

Sweden

Switzerland
And this is the 3rd batch of countries that got the iPhone 4S on 11th November 2011.
Albania

Armenia

Bulgaria

El Salvador

Greece

Guatemala

Hong Kong

Malta

Montenegro

New Zealand

Panama

Poland

Portugal

Romania

South Korea
And recently, AirCell, a telco provider in India, announced that India will be getting iPhone 4S on 25th November and the pre-order starts from 18th November 2011 without any information about the price and plans for iPhone 4S.
Well, Singapore and India have already got their iPhone 4S. When will Malaysia get its iPhone 4S? Well, Maxis is still very quiet about the launching of iPhone 4S even after Maxis CEO openly announced that Maxis will do its best to bring iPhone 4S as soon as possible to Malaysia.
Maybe after Maxis realized that many people are disappointed with iPhone 4S and might affect sales volume, Maxis is renegotiating its terms with Apple for the launching of iPhone 4S.
Well, I feel sad that why Malaysia is always not in the list of the first few group of countries to get the Apple latest products.
Stay tuned for the latest update of iPhone 4S price and launching in Malaysia.
Update: Good news!!! It seems that Maxis might be launching iPhone 4S on 28th November 2011. This is just rumors but let's hope that it will happen! Here's a print screen of the Twitter conversation between Liew CF, Malaysian top blogger and @MaxisComms.
Let's hope for the best!
While waiting for iPhone 4S to come to Malaysia, let's enjoy a video of one of the few Malaysian who first own iPhone 4S, unboxing his iPhone 4S. Man, he really loves white. Most things in this video is white. I wonder if his underwear is in white also. Haha 😛
What's your say?