iPhone 5 to Feature Larger Screen but Thinner Bezel?
Yeah! That's what I have read from Internet recently. And here's the photo that started the rumor mill.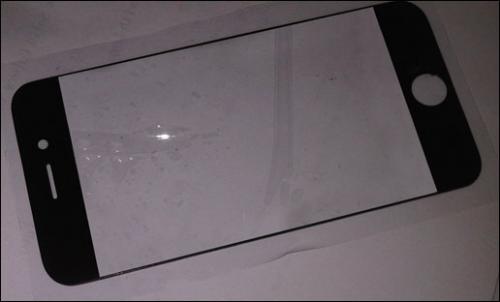 iPhone 5 with larger screen and thinner? Possibly 4″ screen?
This photo is reportedly posted by iDealsChina. It claims that this front bezel is part of "iPhone 5". Bezel means border here, just in case you think what does iPhone 5 screen has to do with bezel nuts. 🙂
There have been many rumors about a larger screen iPhone and an "edge to edge" screen just like what has been shown in the photo above. Without iPhone 4 besides the front bezel, it's still very hard to confirm.
Still, I believe that iPhone 5 must have a larger screen as consumers needs are getting more sophisticated. When the first iPhone 2G was launched, many were impressed with the large  3.5″ screen but after a while, many start to demand a larger screen to whet their appetite for photo viewing, video watching & playing games.
Samsung Galaxy S with 4″ screen size and AMOLED display.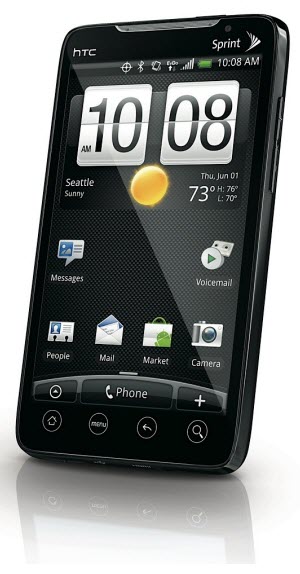 HTC EVO 4G.
HTC Evo 4G and Samsung Galaxy S are good examples and indeed after trying Galaxy S (we still don't have HTC Evo 4G) for a while, I find that iPhone's screen is indeed a bit smaller.
Let's hope that iPhone 5 does come with a bigger screen and my wait for iPhone 5 will be fruitful.
iPhone 5 is expected to make its debut this summer in WWDC, Apple's Worldwide Developers Conference. What will be the price of iPhone 5 in Malaysia and Singapore?
What's your say?
Via [SOURCE]