iPhone 4 is here in Malaysia already!!!
Which one you will go with iPhone 4? Digi or Maxis?
Yup. iPhone 4 is here in Malaysia already for Registeration of Interest for both Maxis and Digi. If you are interested to register, click here for Maxis' and here for Digi's.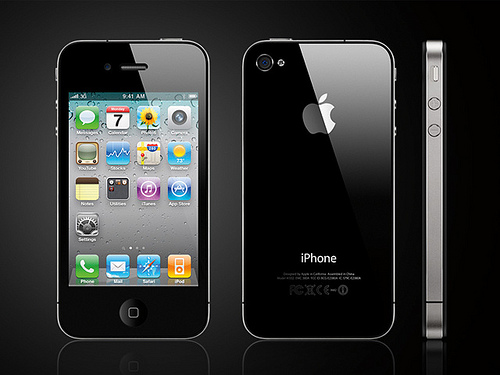 When will iPhone 4 come to Malaysia? September 2010?
Caught your attention, right? Haha.
Interior of iPhone 4
Sorry, iPhone 4 is still not launching in Malaysia right now albeit all the rumours in lowyat forum and techie and gadgets blogs.
When will iPhone 4 comes to Malaysia? I predict that iPhone 4 will come around September 2010. What is your say?
I am still waiting for the launching of iPhone 4.
At the mean time, let's enjoy this banned iPhone 4 Promo Video. It's very funny.
Update: iPhone 4 already launched in September 2010. Read this post for more information.