iPad 2 Launch in Japan Delayed!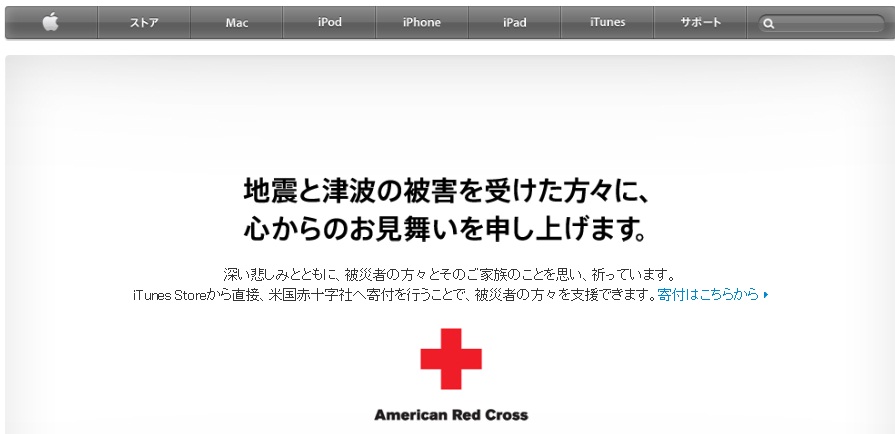 Apple Japan's website expresses the company's deepest sympathies for the earthquake victims.
In view of the current catastrophe that hits Japan, Apple has delayed the iPad 2 launch in Japan.
"We are delaying the launch of the iPad 2 in Japan while the country and our teams focus on recovering from the recent disaster," Apple spokeswoman Natalie Kerris said in an e-mail. "Our hearts go out to the people of Japan, including our employees and their families, who have been impacted by this terrible tragedy."
With the recent 9.0 earthquake, Japan's biggest in their history of earthquakes, tsunami and nuclear radiation, iPad 2 launch will be impossible.
When I saw the news of Japan's earthquake, I was thinking whether will iPad 2 launch in Japan be delayed? And it's confirmed now.
Apple iPad 2 is supposed to be released in Japan and other 25 countries on this March 25, 2011.
Sales of iPad 2 in US is very strong with analysts predciting the sales of 500, 000 to 1 million of iPad 2 within a week of iPad 2 debut. People are buying iPad 2 like it's only US$1. Talking about economic depression. Haha 🙂
What's your say?