Another rumored design of iPhone 5?
This rumor comes from Macrumors.com.
This time, Macrumors.com engaged a design company, Ciccaresdesign to help design the predicted iPhone 5 design based the rumored iPhone 5 casing.
Here are the designs:
The design company that designed this iPhone 5 rendering followed the measurement of the rumored iPhone 5 casing and put in 3D modelling.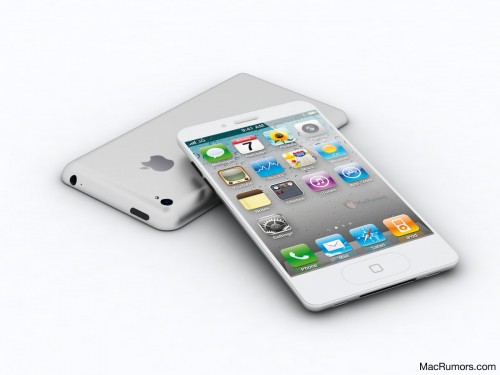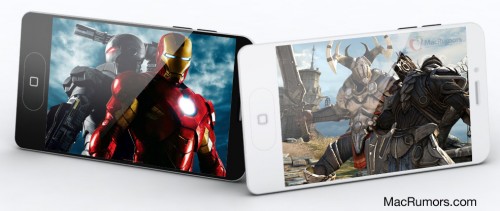 I really liked what I have seen here. The design is quite like the miniature size of iPad 2. 🙂 It's quite possible that Apple's iPhone 5 will be like this but still I keep my fingers crossed because there might be any changes in last minutes.
Well, we still have less than a month before we know the truth. September 7 2011. I am waiting for you anxiously. 🙂
Actually I am quite impressed with Samsung Galaxy S 2 and I want to make a comparison between Samsung Galaxy S 2 and iPhone 5 before I decide. I just can't wait for so long but I don't want to regret my decision. 🙂
What's your say?