1st Avenue Penang Launched Its Mobile App With AWESOME PROMOTIONS!!!
Mobile apps are getting traction in Malaysia with the latest addition of mobile app from 1st Avenue Penang, one of the premier shopping mall destination located at the heart of Georgetown.
Many companies and entities are flocking into the mobile apps scene. After testing out 1st Avenue Penang mobile app for a while in my Galaxy Note 2, I can say that it is quite a decent app but with a few things to improve on.
1st Avenue Penang Mobile App Download Links:
https://play.google.com/store/apps/details?id=com.Avenue
Weird thing, I can't find the download link for iOS AppStore. Just type 1st Avenue Penang in AppStore and you will see the app. Great is that they have universal app for iOS AppStore. Good effort there. 🙂
It's a rather clean and sleek design. But beware it is 20MB++ in size and cannot be moved to SD card. 🙁 Bummer!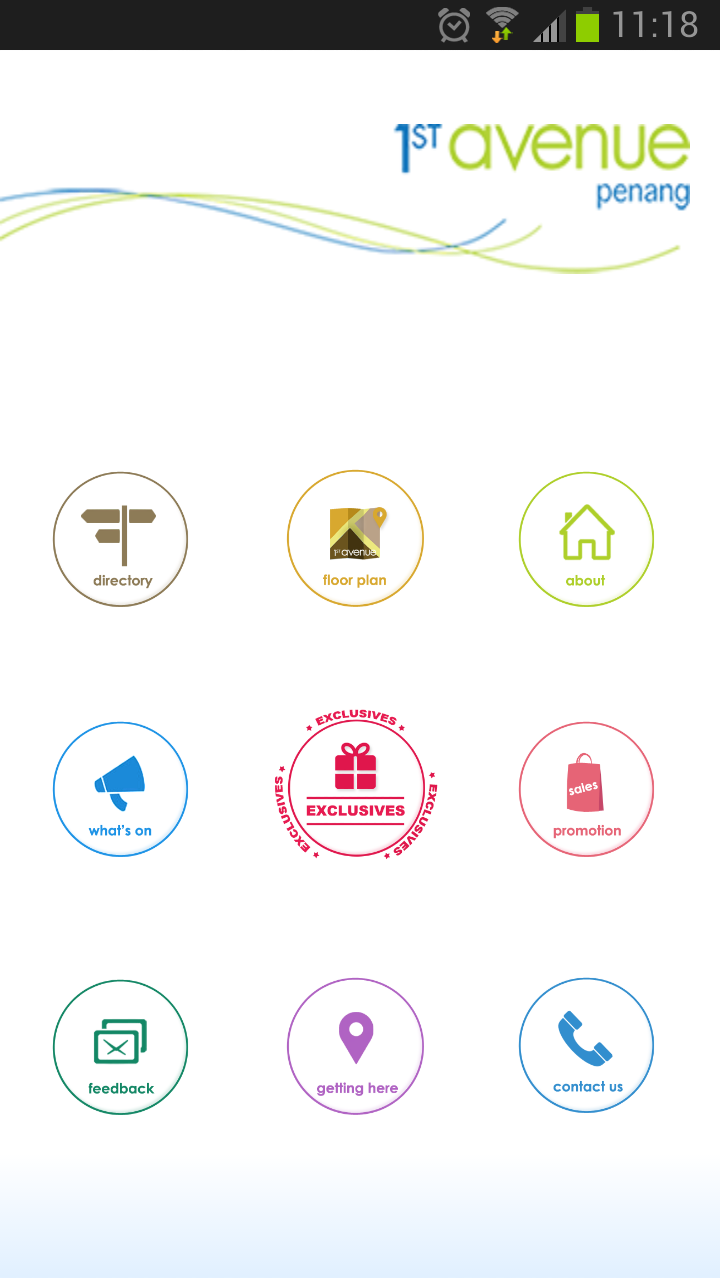 To check on the promotions, click on the 'Exclusives'. And 1st Avenue Penang has something exciting for Iron Man fans this coming June.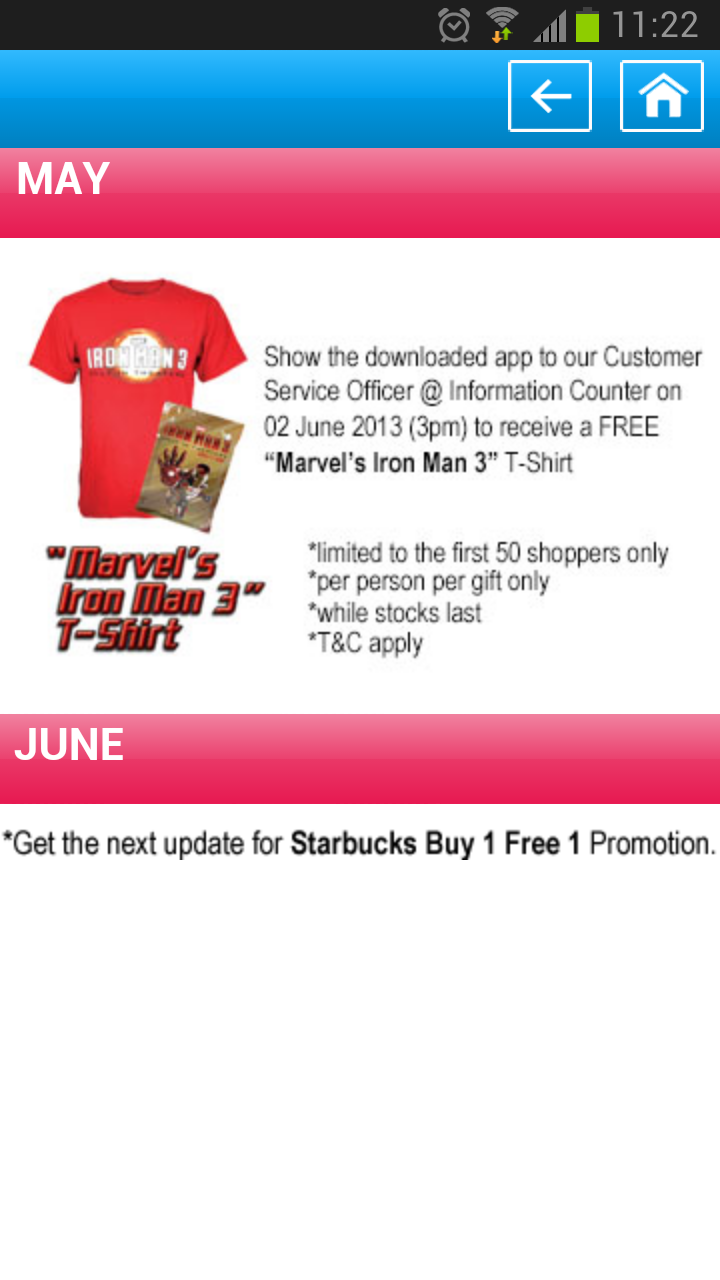 The photo quality is a bit bad. It's good for the disk space but everyone loves a sharper image right? Hope they will improve it in the next update?
You only need to present your downloaded 1st Avenue Penang app and show to the Customer Service Officer at the Information Counter on 2nd June 2013 at 3pm to claim your Iron Man T-Shirt. It's limited to 1st 50 shoppers only.
Head on to view the poster of 1st Avenue Penang's Iron Man promotion for more information.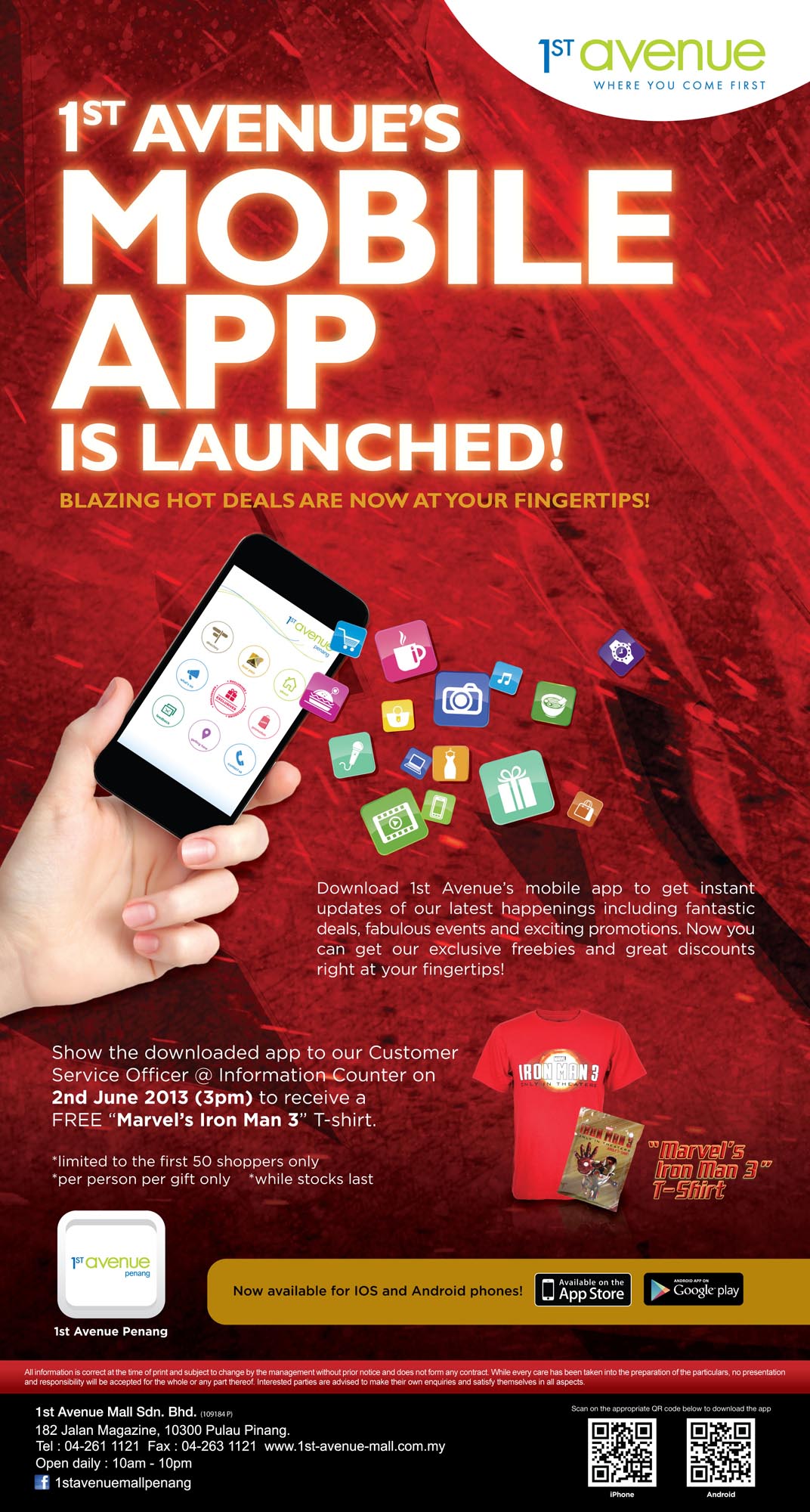 After this exciting giveaways for early adopters of the app, there's another good news brewing for you. Head on for the promotion poster of the next surprise.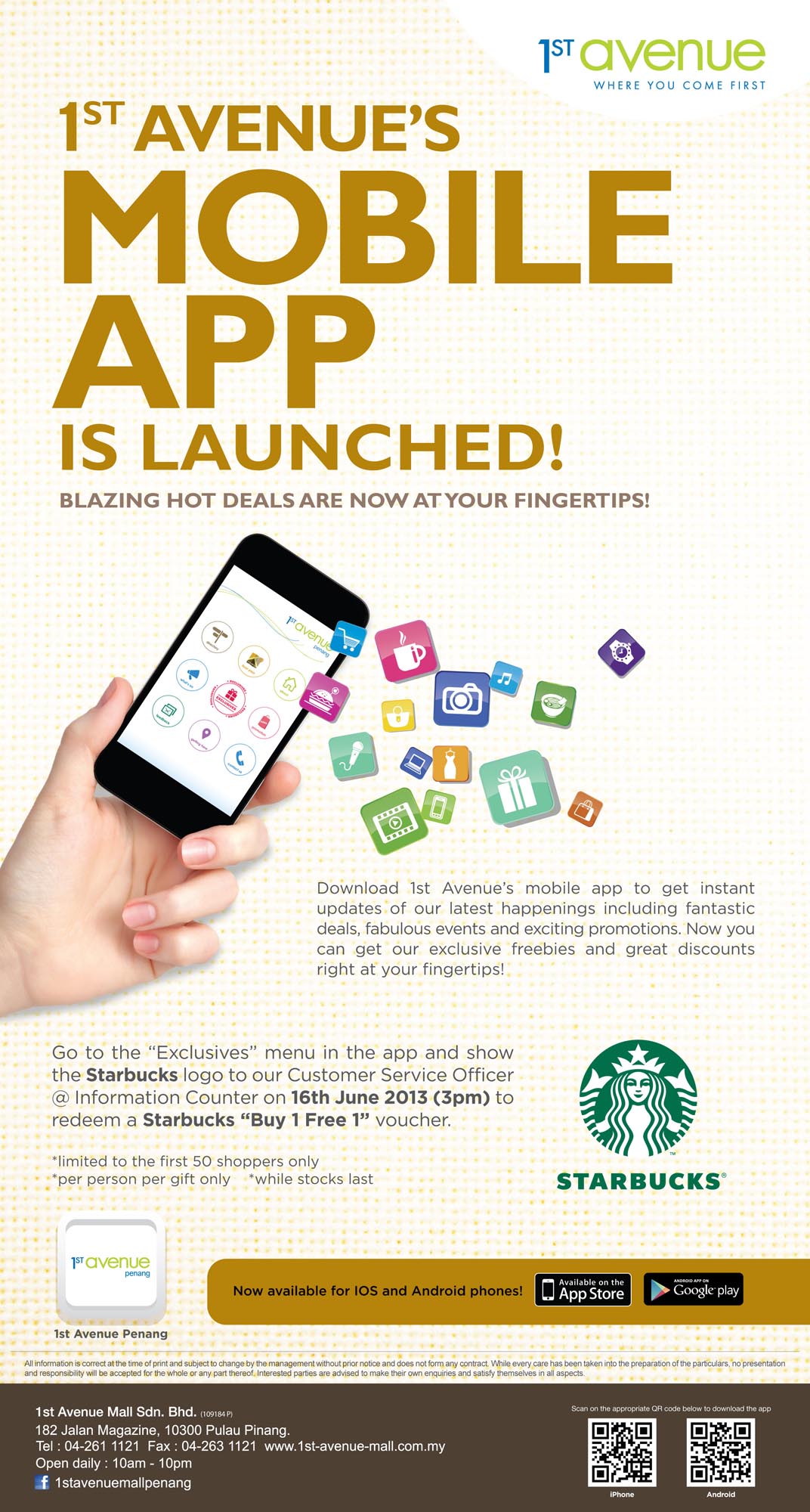 Yeah!!! Starbucks Buy 1 Free 1 voucher! Click on the 'Exclusives' and show the Starbucks logo to the Customer Service Officer at the Information Counter on 16th June 2013 at 3pm. This will attract lots of people. I might be there too… 😛 It depends on my USM Final Exams schedule. 🙁
Well, that's all. And remember to always check the app for latest promotions. ;-P
What's your say?