The Launching of Ninetology Pearl Mini and Outlook Pure – Experiencing Differences with The Youth's Spirit!!!
On 10th April 2013, Ninetology seems to be a real challenger in the telecommunications industry with the signing of Synergistic Strategic Alliance between Ninetology, TuneTalk and Qualcomm at Grand Dorsett Hotel, Subang Jaya Malaysia.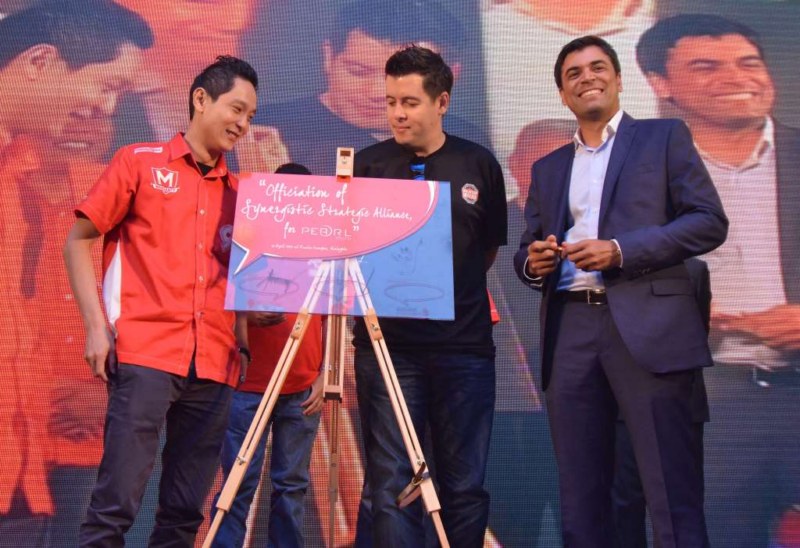 From left to right: Mr. Sean Ng Chee Heng (Chief Executive Officer, Ninetology Marketing Sdn Bhd), Mr. Jason Lo (Chief Executive Officer, Tune Talk) and Mr. Mantosh Malhorta (Senior Director ofBusiness Development Country Head Philippines, Singapore & Malaysia, Qualcomm Incorporated).
Greeting you at the entrance of the hall is the attention grabbing Lamborghini Gallardo and the sexy models. Guests also can enjoy the massage chairs or massage by personnels of thanks to Relax Time. There are also posters showing the event's theme. There is also a performance by Koujee, the winner of Malaysia's Tag-Team Beatbox Battle 2011.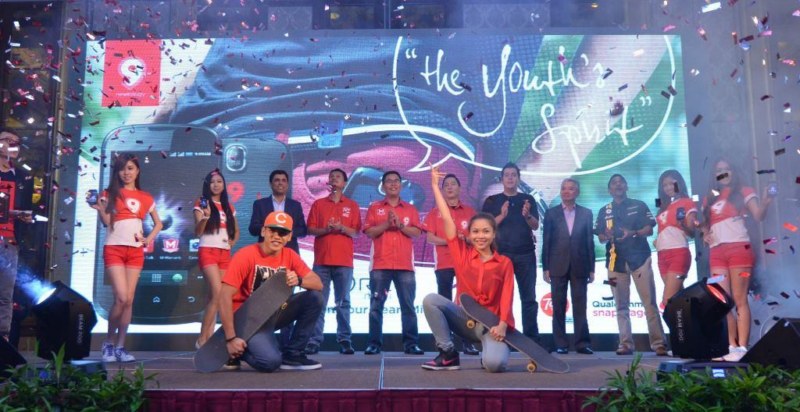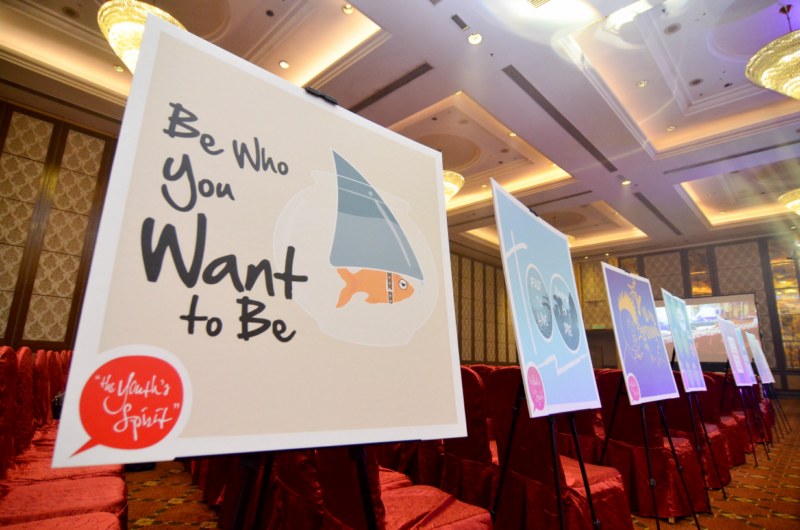 The is another important highlight of the event which is the launching of Ninetology Pearl Mini with the theme, 'Experiencing Differences with The Youth's Spirit'. Pearl Mini is powered by Qualcomm Snapdragon processor. For more information about Ninetology Pearl Mini, click here.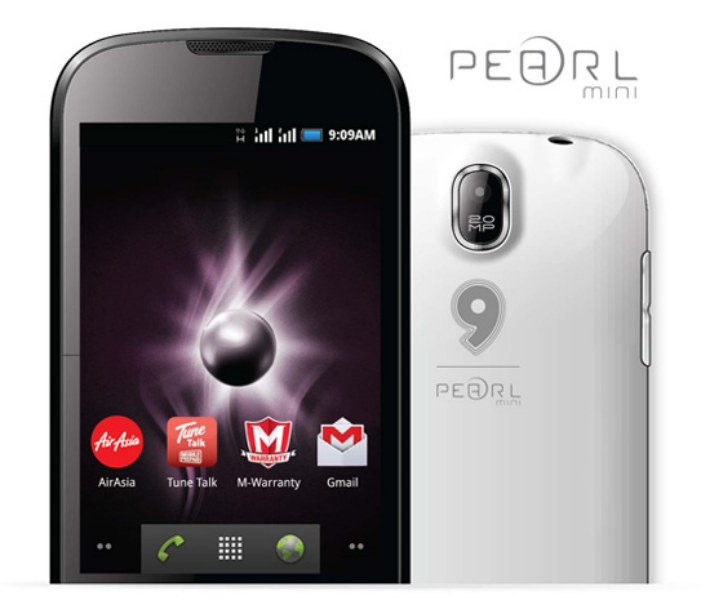 Good news is that Pearl Mini will be packaged with Tune Talk's prepaid service. Pearl Mini is now available in all Ninetology and TuneTalk retail outlets and the RRP is RM399 which is very affordable for our youths.
The packaged plan include RM50 FREE Talktime (comes preloaded with SIM) and RM100 Airtime Rebate (RM10 x 10). To get this rebate, one needs only to reload RM20 or more in any denominations each month. For more information on the Tune Buddies SIM pack, click here.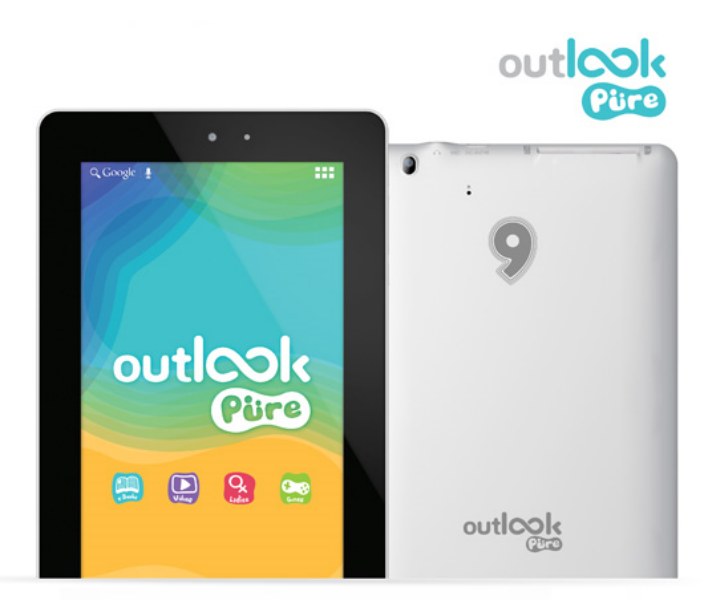 Another tablet is launched also on that day which is Ninetology Outlook Pure to cater to the needs for bigger size screen touchscreen device. The RRP is RM599 which also very affordable for many people. For more information about Ninetology Outlook Pure, click here.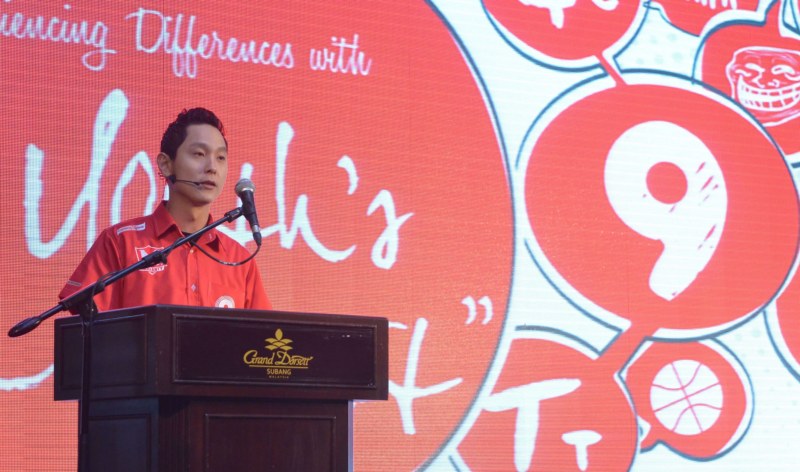 As part of its on-going Corporate Social Responsibility (CSR) initiatives, Ninetology also presented a GOLD Cheque worth RM50,000 to Yayasan Bakti Khidmat Masyarakat Malaysia (YBKMM), Tzu Chi Foundation Malaysia (RM30,000) and Pusat Penjagaan Kanak-Kanak Cacat Taman Megah (PPKKCTM) (RM10,000).
Please also take note that Ninetology would be announcing its branding and marketing directionvia Malaysia's largest Basketball Tournament, Ninetology All Star 2013, organised by XBallerto, to encourage more youths to be fit and healthy. This tournament shall take place from May till November 2013. Details of this tournament can be found at www.xballer.com.
Recap announcement of year 2012: The year 2012 witnessed Ninetology with four per cent of the market share since the brand emerged in August. The company has sold 93,000 units within the first quarter of 2013. As of February 2013, Ninetology has covered 5.2 per cent of Malaysia's mobile device market share amongst other brands in the market. Ninetology also gained 60 per cent of whole youth share in conjunction with our support towards Pakej Komunikasi Belia by the MCMC.