Samsung Galaxy Tab 10.1-inch Launching in Malaysia on 20 August 2011!!!
Yup. After delay and delay, disappointment and disappointment, finally it's official that Samsung will launch Galaxy Tab 10.1-inch on 20th August 2011 with Celcom as its telco partner.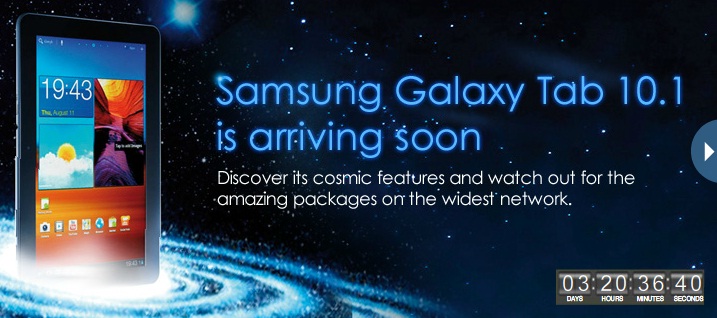 Still there's nothing about the price yet and what kind of promotion will Samsung & Celcom give to its early buyers. So, stay tuned and I will update if there's any news about it.
I am very excited about this tablet as it's really a game changer tablet and I can't wait to play with it to get a taste of Samsung Galaxy Tab 10.1-inch. 🙂
What's your say?