Maxis is selling Motorola Xoom for RM2,499!!!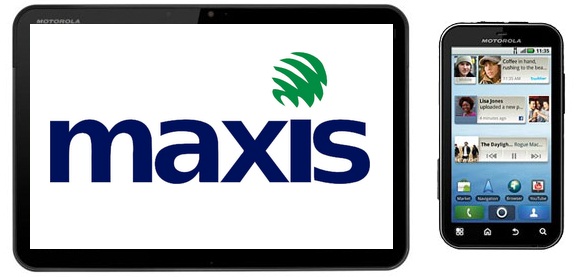 Motorola Xoom will be available for sale on May 6th, 2011 at the price tag of RM2,499.
You might be shocked with the price because US$599 conversion to RM is around RM1790++. Actually, Maxis bundles Motorola Xoom and Motorola Defy for a price of RM2,499. Motorola Defy is sold at the price of RM1599, contract-free when it's launched last year Dec 2010.
You are expected to use Motorola Defy portable hotspot for Internet connectivity. This is practical if you are using it for a while, say maybe 1-2 hours but for everyday usage, it's not practical at all. It will use up a lot of your battery and your battery lifespan will be shortened and you have to buy new battery for your Motorola Defy after some time. A MiFi bundle will make better sense.
No other details of Motorola Xoom like the prices of the bundling data plans or will itbe available only in Maxis centers, Maxis Partners or other retail stores. More information will be known on next Friday. Stay tuned!
What's your say?
[SOURCE]