Instagram for Android: Coming Soon!!!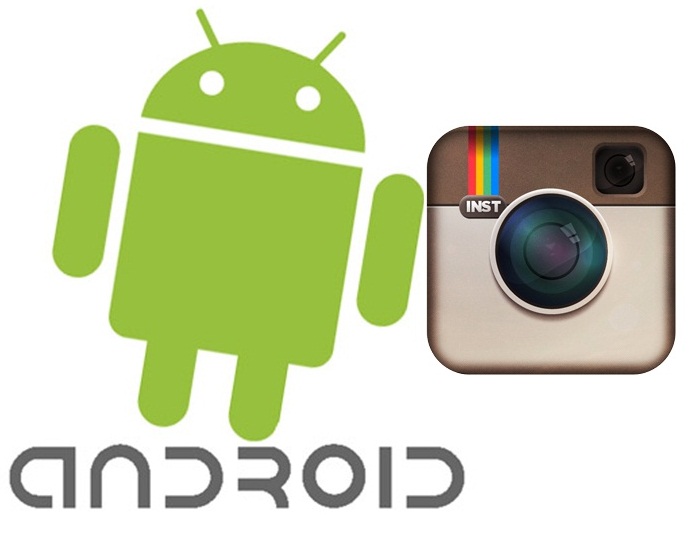 Android users, you don't have envy iOS users for using Instagram anymore. It's coming to Android soon!
During SXSW last Sunday, Instagram co-founder, Kevin Systrom announced that Instagram for Android is coming soon. He showed the Android version on stage but there's no on-stage demo. Android Instagram is currently tested in private beta and he said that in some ways, it's better than iOS Instagram.
Asking on why it took so long for Instagram to come to Android, he said that they have their priorities. He further said that if they were to develop Instagram on iOS and Android, they might no come up with innovate ideas.
Up to date, Instagram has 27 millions downloads.
To know when will Instagram for Android coming up, stay tuned in this blogpsot. I will post the download link as soon as they release Instagram in Android Market, oops, it's Play Store now.
What's your say?
[SOURCE]