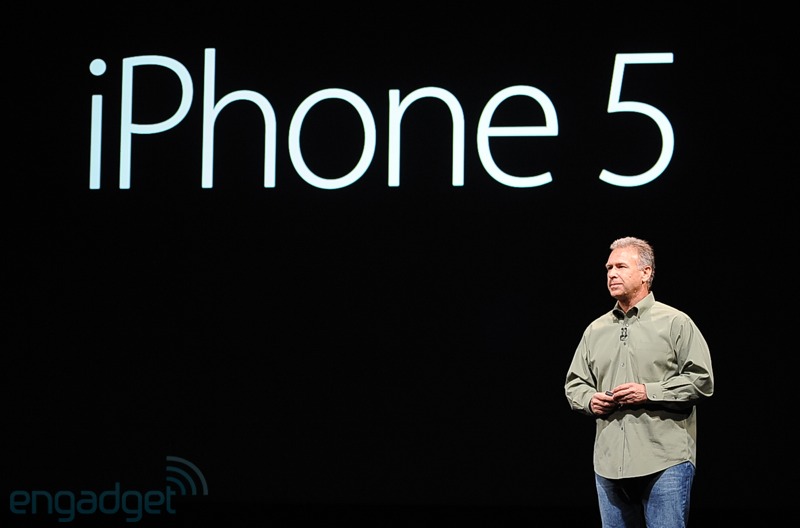 Finally, the cat is out of the bag!
It's officially called iPhone 5. Frankly speaking the whole keynote thing is a bit boring up to 1:30am Malaysia timezone.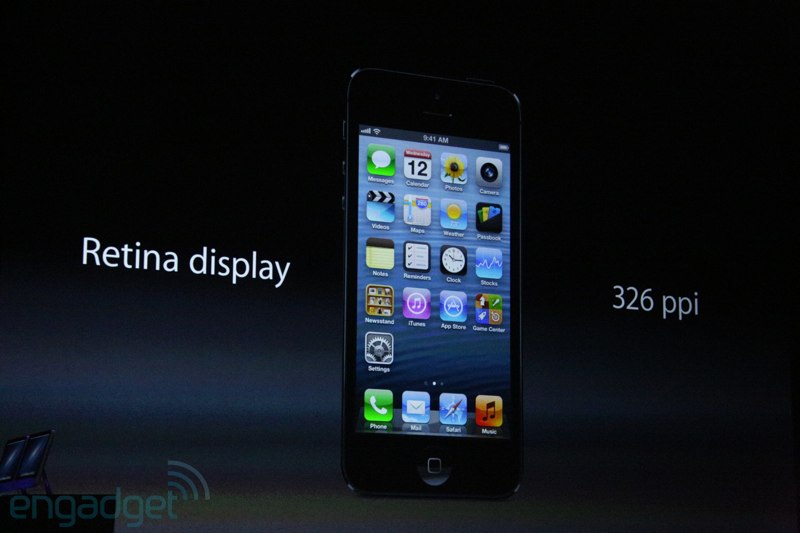 Nothing much changed except a taller iPhone. My 4-inch wish came true but the design is just so-so. ;-(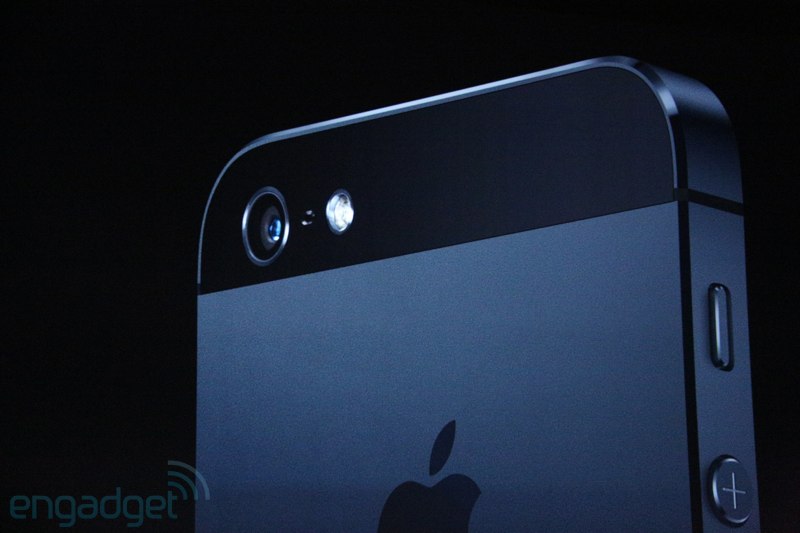 The new iPhone 5 is made from glass and aluminium. Looks cool eh?
Here are the highlights of Apple iPhone 5 event and the writings in italics are my opinions: