Another great game for you to kill your time this summer holiday!!!
Rovio have announced that they are releasing another new game for its Angry Birds Seasons series. It's called Summer Pignic and as its title says, this new game will be available this summer. Exact date is not yet given.
While waiting, let's watch Angry Birds Seasons: Summer Pignic trailer first.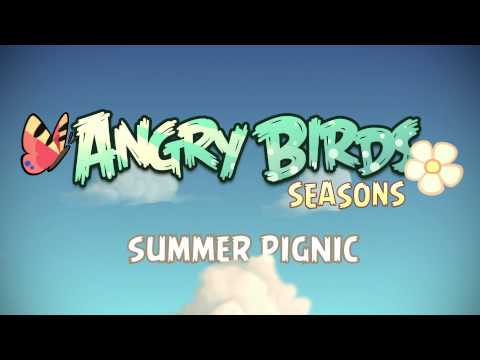 Angry Birds Seasons: Summer Pignic will be available for iOS devices, Android, PC, Mac, Palm devices, Symbian devices and also Nook Color. Angry Birds is going to become a cult!!! Haha…

What's your say?