Google's Project Glass by Google X And Its Parody Video
In the future, there will be no more smartphone, only smart glasses. Those of you who had done LASIK surgery to avoid wearing glasses will have to wear glass again in the near future. Google has unveiled its latest project called Google Glass. When I first hear about it, I thought it's a copy of Safari Reader with a glass symbol.

The glass can take picture, shows you direction, gives you information, sends text message through voice dictation and remind you of schedule and does video call. How cool is that?
Well, everything seems to look very cool for the Google Glass in their promotional video. Makes me feel like wanting to own one to impress people. Google is said to be ready to market this device by next year.
Head on for the video.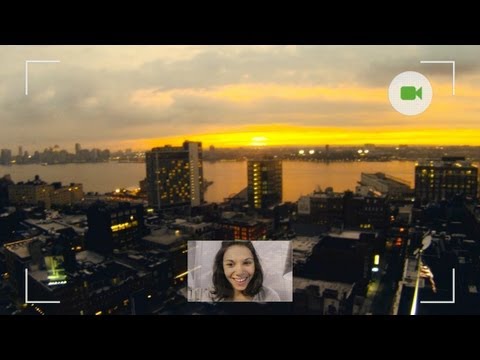 As soon as Google releases its promotional video for the concept of Google Glass. Someone has done another video showing what could have happen in reality with Google Glass as we know that usually everything in the advertisement seems perfect. Very funny but quite realistic. Come on, we are not Terminator or Robocop where we can analyze so many information at once time and still can focus on walking or doing our stuffs. Hopefully, Google will find a good solution for that too.
Not to be seen as a negative person, I still believe that Google is being very innovative to come up with this idea. I too have been dreaming to have this cool gadget as I saw in movies. Hope it works like what I see in the movies. Thanks Google for letting us have a chance to see our dreams come true.
Here's the video of Google Glass parody: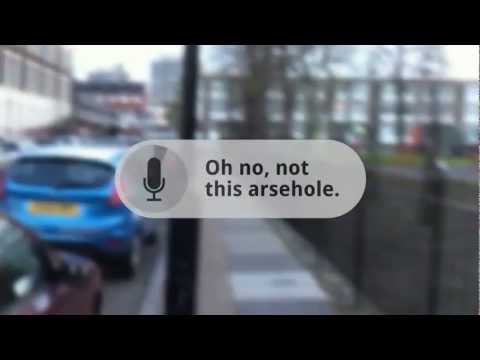 What's your say?